What is MT tape
Colorful and simple, MT tape can be torn by hand and is easy to reposition. The tape can be used on paper, objects and walls. MT is semi-transparent so it can be especially pretty when it's layered, it's also easy to write on so it's handy for making notes or messages.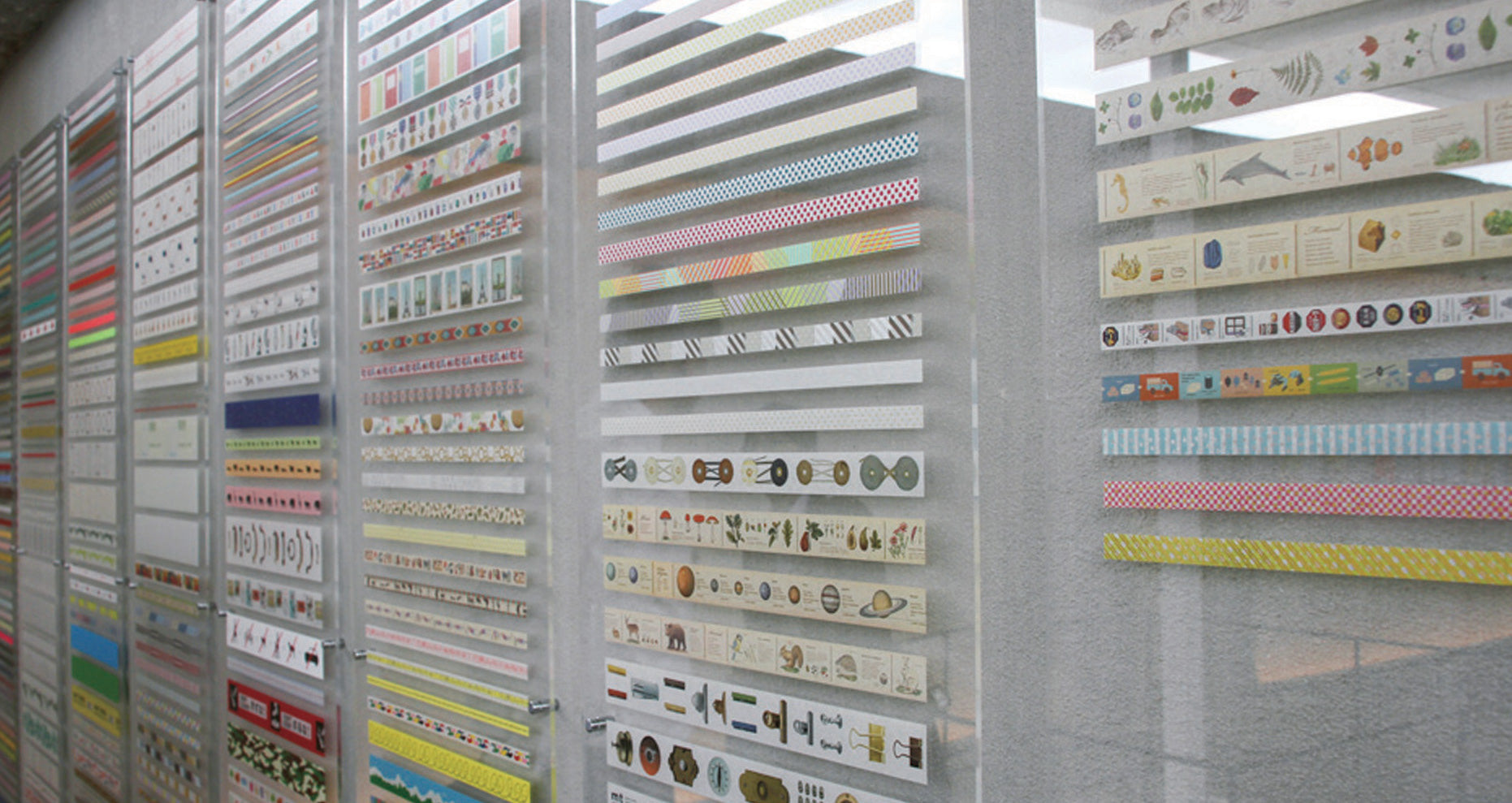 MT is the original brand of washi paper masking tape, created by the 100 year old company Kamoi Kakoshi and produced in Japan. MT is ideal for temporary decoration, for tiny objects to entire rooms, and for ordinary or special occasions throughout the day, from sealing a lunch bag to making a special gift wrap.
Origins of MT
Since long ago, paper masking tape has been used industrially in all kinds of ways. Kamoi Kakoshi in Japan has been making specialty paper adhesives for almost 100 years.
In 2006, the company received an email from 3 women in Tokyo who were using their industrial tapes in beautiful craft projects. Amazed by this surprising and wonderful usage, Kamoi Kakoshi invited the women to visit their factory. This visit inspired the development of an entirely new and original category of tape: MT brand washi tape, colorful tape which is easy to tear by hand and reposition on nearly any surface without creating damage.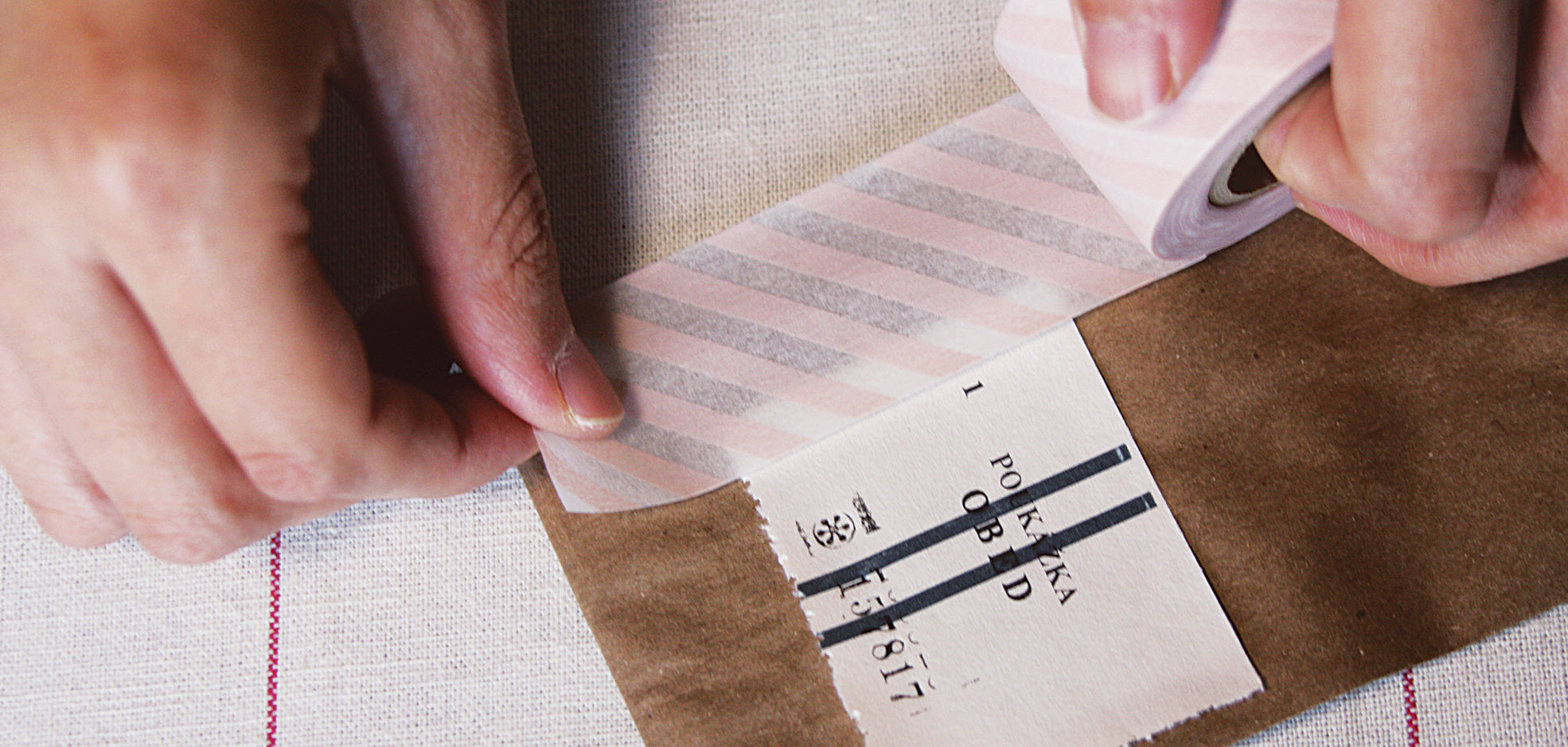 MT washi masking tape is now sold throughout the world in hundreds of colors and patterns.
MT has become a part of daily life, adding a little color everywhere.
Winner of many international awards.
mt-tape.us
This is the official US website of MT, owned and operated by Sweet Bella, the exclusive US distributor of MT tape. We distribute MT to shops across the US, please contact us for a shop near you. You may also see a large assortment of tapes at our own shop in Manhattan, Top Hat, 245 Broome Street between Orchard and Ludlow.
Follow us on mt's official US instagram
Store Policies
Shipping charges:
Order subtotal $1-$25 = $7
Order subtotal $26-$75 = $9
Order subtotal $75 plus = free shipping
Shipping within US only.
All sales final.
Orders ship within 48 hours from Sweet Bella in New York City by FedEx ground unless otherwise requested. Please contact us if expedited shipping is required.